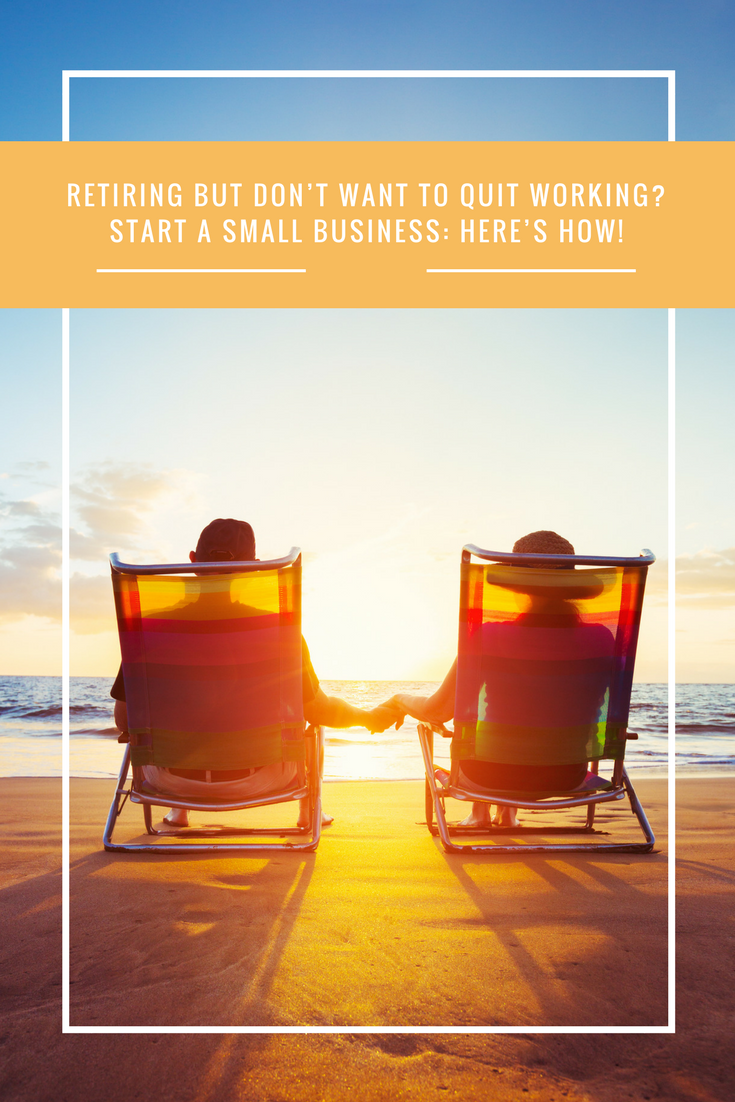 There's nothing worse than retiring from a job but you don't want to sit in a chair and watch Wheel of Fortune all day. More and more retirees are continuing to work even after retirement.
And many of them are starting small businesses from home.
If you're the sort of person who wants to launch a small business so you can keep working, pad your income, and continue to enjoy an active life this is the guide for you.
Here's how you can get started on your journey to business success.