← Back to portfolio
10 Ways to Make Extra Cash for Holiday Spending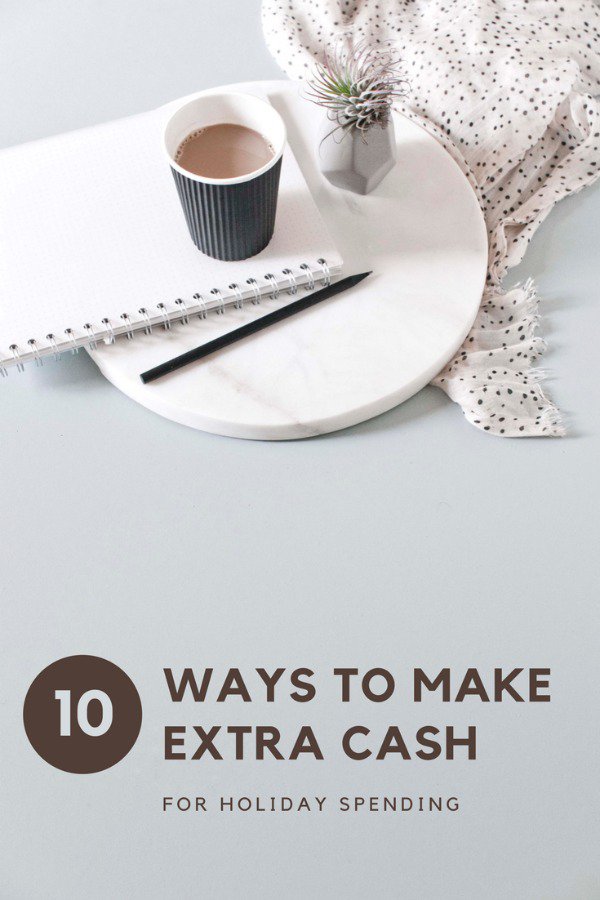 With the holidays right around the corner, the chances are you need some extra dollars in your pocket. Thankfully, it's easy to pick up some side hustles during your downtime. PR professional Nancy Behrman says that the advantage is you can choose how much you work. There are no obligations.
Here are ten great ways to start making some extra cash for your holiday spending.
Dog Sitting
If you love animals, dog sitting is a great way of supplementing your income. Playing with your neighbor's pooch during your spare time is both fun and easy at the same time. There are many online sites to make money from dog sitting such as Rover.com, but you can also just walk around your neighborhood and ask people if they need some help.
Affiliate Marketing
With affiliate marketing the sky really is the limit. You can earn a few extra dollars or you could even create an additional full-time income for yourself.
Shareasale's affiliate program makes it simple to begin monetizing your blog. It does take some time to start making significant amounts of money, but when you get going there's no stopping you.
Dropshipping
Dropshipping is the act of selling products online and someone else ships them for you. You will never actually see the products in-person. All you have to do is sell them.
This can be done through eBay, Amazon, or even your own personal blog. Wherever you can sell you can engage in dropshipping.
Social Media Manager
Managing social media can net you some quick bucks according to PR woman Nancy Behrman. Your duties will vary, but it could be anything from analyzing traffic to creating and scheduling posts for one hour every day.
Virtual Assistant
A virtual assistant is just like a personal assistant but online. You won't be fetching cups of coffee, but you may be managing a business's schedule, helping them with research, or aiding them with social media. Make sure you spell out your duties clearly because you can literally do anything.
Blogging
Blogging is something you can monetize through affiliate marketing, working with brands, or selling your own products. Write about a topic close to your heart and build up your following.
It takes time, but the rewards are well worth it.
Facebook Ad Creation
The possibilities with Facebook are nearly endless. More and more individuals and businesses are looking into how they can make money on Facebook.
If you know how to create ads and you're versed with the Power Editor, you can sell your services. Remember that you can also hire yourself out as an ad creator only. You don't need to make yourself responsible for anything that comes afterwards.
Sell Items on Amazon
Selling items on Amazon can come in two forms. You can sell your own belongings, but you can also sell the items of others. For example, one 28-year-old sold items from Walmart on Amazon for millions.
In a way, it's similar to dropshipping, but you have to have a talent for finding deals and usually you will have to handle the items yourself at some point.
Offer Email Organization Services
Email organization services are exactly what you would expect it to be. This is one of the least time consuming side hustles on this list. You may spend less than an hour per day on these services. It's a great option if you're extremely limited for time this holiday season.    
Customer Support
Customer support requires you to offer a fixed time commitment, in most cases. But if you have basic skills, you can become a customer support agent online through live chat or offline over the phone. Most queries are easy to solve and it's just a matter of being polite.
So many companies outsource this part of their businesses. It's easy to pick up a job as a part-time customer support agent.
Last Word – Hustling for Holiday Money
Getting the holiday money you need is tough. But if you have the time to spare, in addition to your normal job, you shouldn't have any problems.
Some people will even find the time to pick up multiple side hustles. You're the one who has to decide how much time you're willing to give.
Do you already have a side hustle this holiday season?